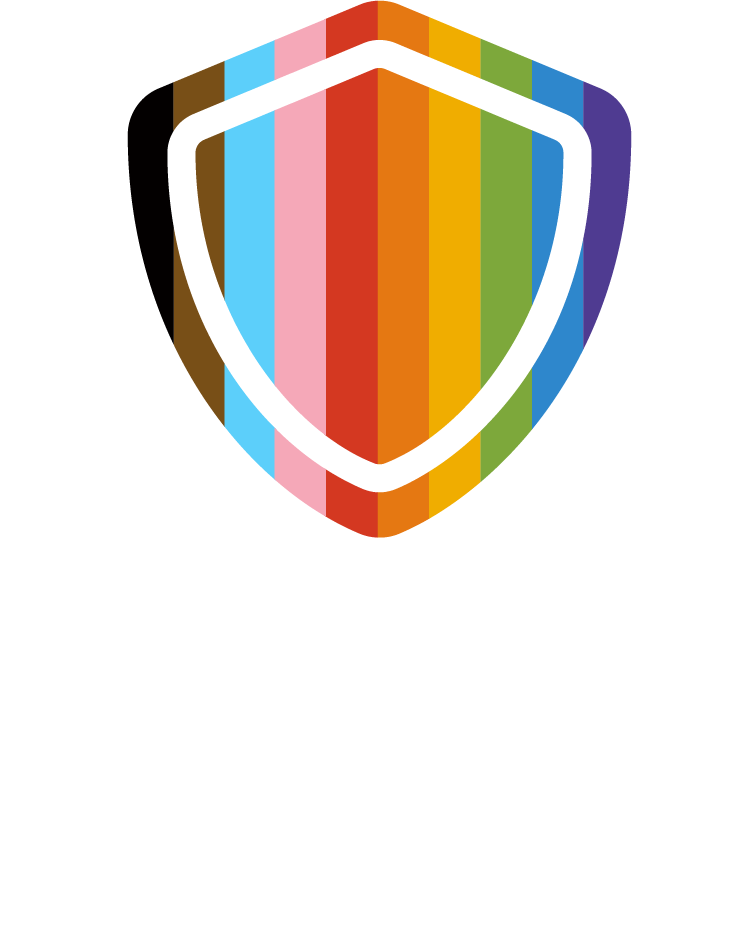 Phone
Home City

Las Vegas

Birthdate

01/10/1971

Gender
Sexual Orientation
Pronouns

he/him/his

Languages

English

Community Involvement

* Board of Directors – Secretary – Real Talk Youth Impact Program (Supports At-Risk Youth – Diversion Programs)
* Board of Commissioners – Past Chair – Nevada Volunteers (Governor's Commission on Volunteer Services – Gubernatorial Appointment)
* Former – Board of Directors – 2nd Vice-President – Golden Rainbow (Housing and Services for HIV+). Termed Out. Currently non-board volunteer.
*American Red Cross – 30+ years paid and volunteer service

Bio

I am looking forward to supporting your real estate journey. I have assembled a team of experts/trades people to help with every aspect of your buying or selling needs. We are problem solves because results matter. My values are simple: honesty, integrity, and follow-through. I pride myself on responsiveness and ability to network and connect people to experts and solutions. I get top dollar for homes when you sell and, if buying, I get offers accepted for the house you want to make a home.

Prior to becoming a REALTOR®, I served almost 30 years with the American Red Cross and have been very active with nonprofits and those who make our communities the greatest place to live, work and play. Growing up, I learned a lot from my father through the family owned construction company and portfolio of rental properties. Later, I managed a custom cabinet shop. I have been around the home building business and activities to bring value to communities my entire life.

I have obtained the 'VA Loan' designation to better help our military families and veterans. Additionally, I have achieved the 'At Home with Diversity' designation from the National Association of Relators to better serve people from all parts of our communities.

I live in Las Vegas with an incredible partner, John Williams, of over 20 years! We have two dogs and enjoy camping and exploring the outdoors. Traveling, theater, fine food, and community service are all closely held interests of mine. In my 'off time' I teach nonprofit management at the University of Las Vegas (UNLV) and sit on a couple Board of Directors for charities supporting the LGBTQ+ community and at-risk youth.

You deserve the best. Let's get acquainted today. 702-591-4022.
REALTOR

at

Berkshire Hathaway HomeServices Nevada Properties

Professional Type
Real Estate Agent - Residential
Phone
(702) 591-4022
Address
7475 W Sahara Ave, Suite 100, Las Vegas, NV 89117
Website
https://scottemerson.bhhsnv.com
About

I am looking forward to supporting your real estate journey. I have assembled a team of experts/trades people to help with every aspect of your buying or selling needs. We are problem solves because results matter. My values are simple: honesty, integrity, and follow-through. I pride myself on responsiveness and ability to network and connect people to experts and solutions. I get top dollar for homes when you sell and, if buying, I get offers accepted for the house you want to make a home.

Prior to becoming a REALTOR®, I served almost 30 years with the American Red Cross and have been very active with nonprofits and those who make our communities the greatest place to live, work and play. Growing up, I learned a lot from my father through the family owned construction company and portfolio of rental properties. Later, I managed a custom cabinet shop. I have been around the home building business and activities to bring value to communities my entire life.

I have obtained the 'VA Loan' designation to better help our military families and veterans. Additionally, I have achieved the 'At Home with Diversity' designation from the National Association of Relators to better serve people from all parts of our communities.

I live in Las Vegas with an incredible partner, John Williams, of over 20 years! We have two dogs and enjoy camping and exploring the outdoors. Traveling, theater, fine food, and community service are all closely held interests of mine. In my 'off time' I teach nonprofit management at the University of Las Vegas (UNLV) and sit on a couple Board of Directors for charities supporting the LGBTQ+ community and at-risk youth.

You deserve the best. Let's get acquainted today. 702-591-4022.

Designations

VA Loan, At Home with Diversity (NAR)