What does PRIDE mean to YOU?!
Lance Bass, Melissa Ethridge, Gino Blefari, Anthony Hitt, Jonathan Lovitz, John Thorpe, Kathy Najimy, Tanya Reu-Narvaez, Farrah Wilder, Tiffany Wu, Kenya Burrell, the Zillow Family and dozens of other Alliance members and friends share what pride means to them!
The Alliance extends heartfelt gratitude to our Alliance Pride 2021
Title Co-Sponsors, Realogy and PrimeLending!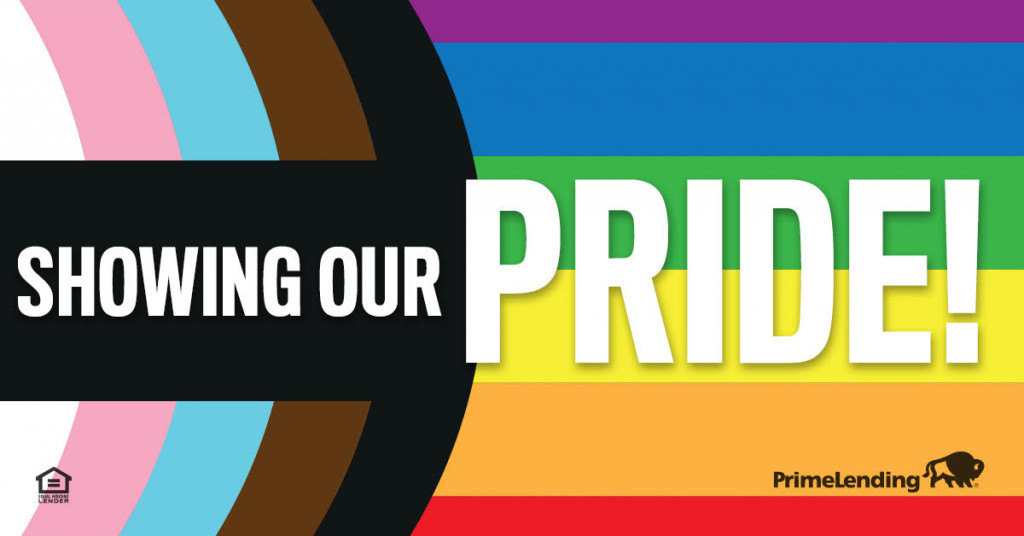 "At PrimeLending, we believe in homeownership for all and that diverse, inclusive communities are healthy, resilient and growing.
This month, and every month, we're proud to celebrate the LGBTQ+ communities and remain committed to helping people of all
gender identity or sexual orientation achieve their dreams and enjoy the benefits of owning a home."
-Latonia Donaldson, VP-Dir. Multicultural Lending, PrimeLending
Thank you to our additional pride co-sponsors...