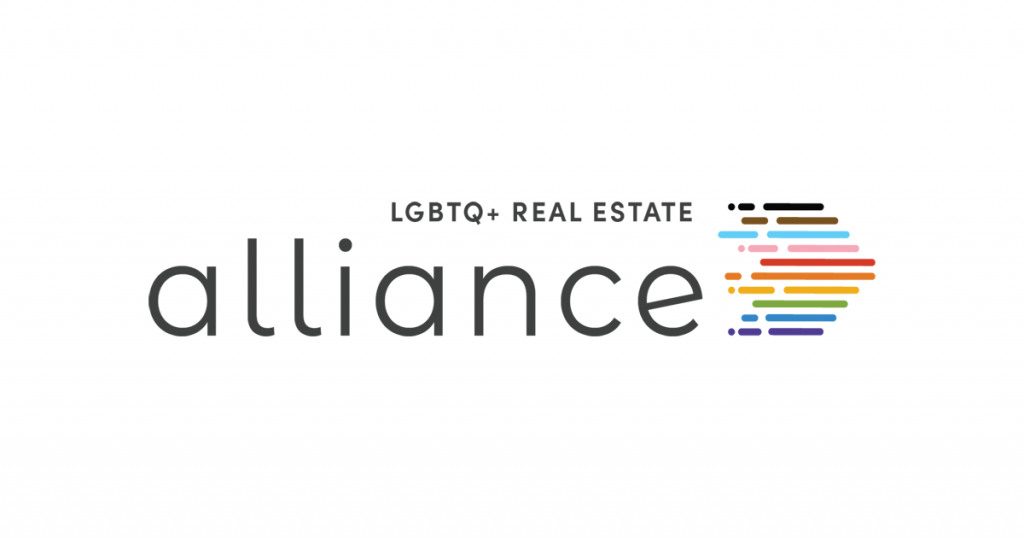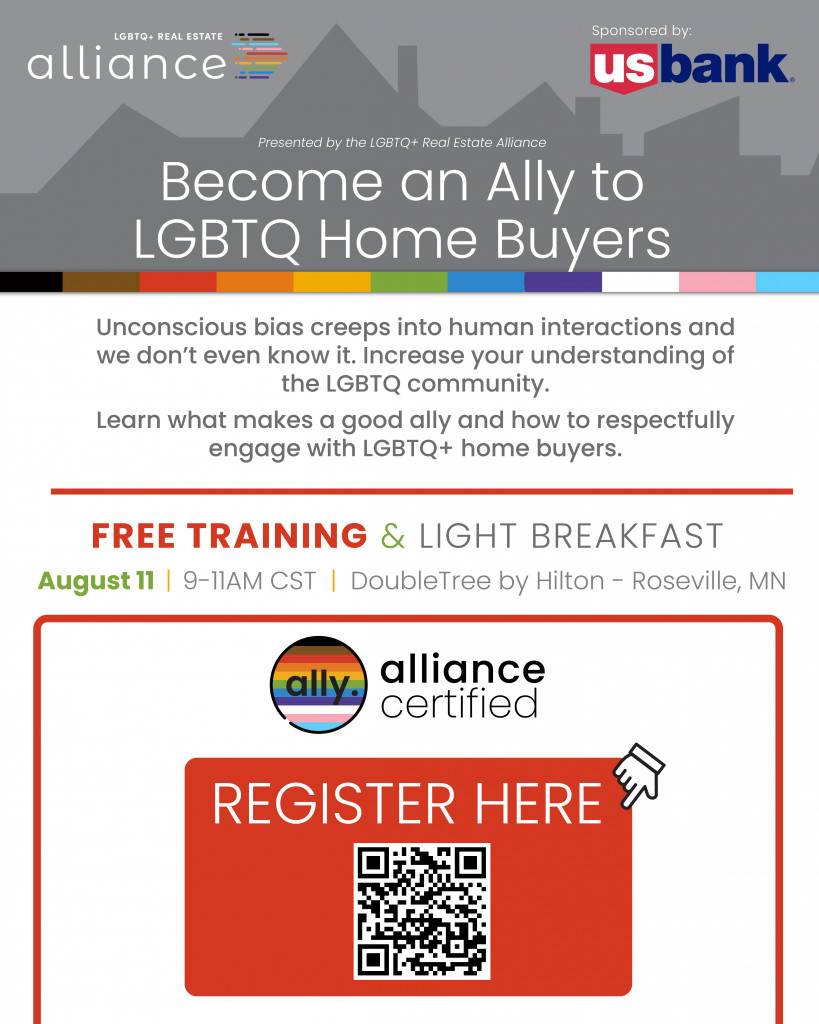 **Updated 8/4/21**
This LIVE in-person event has been postponed. New date and time to be announced soon.
REGISTRATION REQUIRED
Join The Alliance and U.S. Bank as we kick off our 7-stop certification tour of the industry first-of-its-kind LGBTQ+ ally training. The Alliance Certified Ally program provides professionals from all corners of the housing industry the basic foundation and knowledge for confidence, competence, conversations, cultural understanding, and business acumen to build a bridge into working with the LGBTQ+ community, a community that holds over $1.7 trillion in purchase power in the United States alone.
Be sure to register for this event!