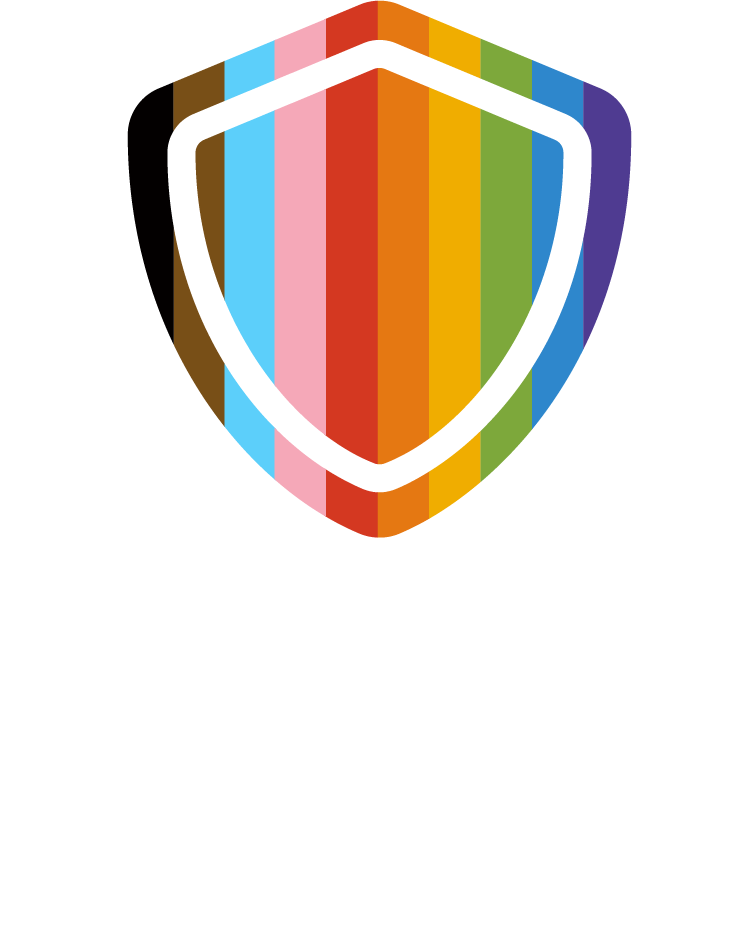 Phone
Home City

Valrico

State or Province
Birthdate

09/26/1966

Chapter
Gender
Pronouns

She/her/hers

Languages

English

Professional Achievement

Graduate REALTOR® Institute, Pricing Strategy Adviser®, Accredited Buyer's Representative®, Military Relocation Specialist®, Seniors' Real Estate Specialist®, At Home with Diversity®, Florida REALTORS® Honor Society 2017 to present.
Florida REALTORS® Board of Directors member 2017-2021, Greater Tampa REALTORS® Board of Directors 2019-2020, Greater Tampa REALTORS®-Grievance Committee Chair 2019, Greater Tampa REALTORS®-Professional Standards Committee Vice-Chair 2021.

Community Involvement

Salvation Army and Metropolitan Ministries community volunteer 2016-present.

Bio

Stacy is a native Floridian with generations of roots in the Tampa Bay area. She has committed her entire life's career to the Florida real estate industry. Unlike most real estate professionals, Stacy always knew that she wanted to be a Florida real estate broker. She began intentionally with her first high school job at the local real estate association in her home town. Over the years she has owned and operated both, boutique and large franchise, real estate companies. In 2010, she launched The Real Estate Shop, a boutique real estate company in Brandon, FL, where she and a few great agents help buyers and sellers successfully navigate the local real estate market and design the lifestyle that makes them happy. Stacy is convinced that Home Ownership is one of the Most Important Elements for a Designing a Great Life. Home Ownership can create stability, security and contribute to long term wealth. It is most important for everyone to be afforded the greatest opportunity possible to Live, Love and Enjoy in the Community of their Choice.
Stacy is highly Skilled, Relevant, Connected and Committed to her Customers and Community. She is an excellent listener and skilled negotiator, who keeps her clients' interests at the core of every transaction. She's always happy to help, even if it's just to answer questions or provide a little guidance to anyone who reaches out. She finds some of her most rewarding work mentoring and coaching real estate brokers and agents and always welcomes their calls.
Broker Associate

at

The Dillard Home Team @ lpt Realty, LLC

Affiliation
Other
Professional Type
Real Estate Agent - Residential
Phone
813-298-7696
Address
4407 Maren Trace Ln, Valrico FL 33596
Website
www.DillardTeam.com
About

We are Local Real Estate & Lifestyle Experts.
We believe that Home Ownership is one of the Most Important Elements for a Designing a Great Life. Home Ownership can create stability, security and contribute to long term wealth.
Our Agents are Skilled, Relevant, Connected and Committed to Our Customers. We are the best advantage you can have on your side, in a real estate transaction in the Tampa Bay Area.

Designations

Graduate REALTOR® Institute, Pricing Strategy Adviser®, Accredited Buyer's Representative®, Military Relocation Specialist®, Seniors' Real Estate Specialist®, At Home with Diversity®