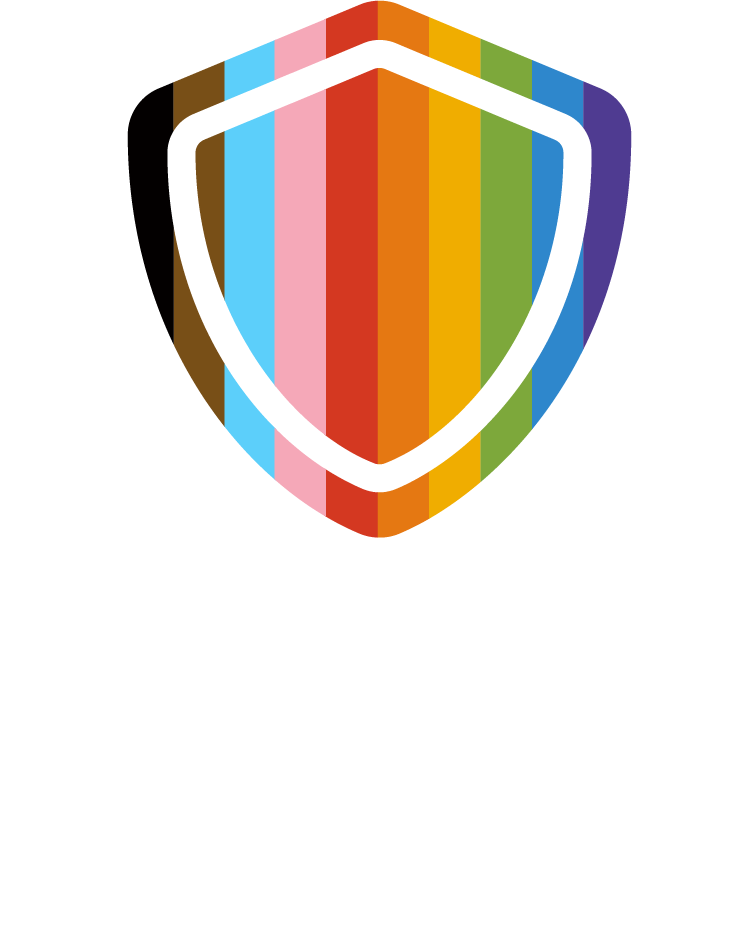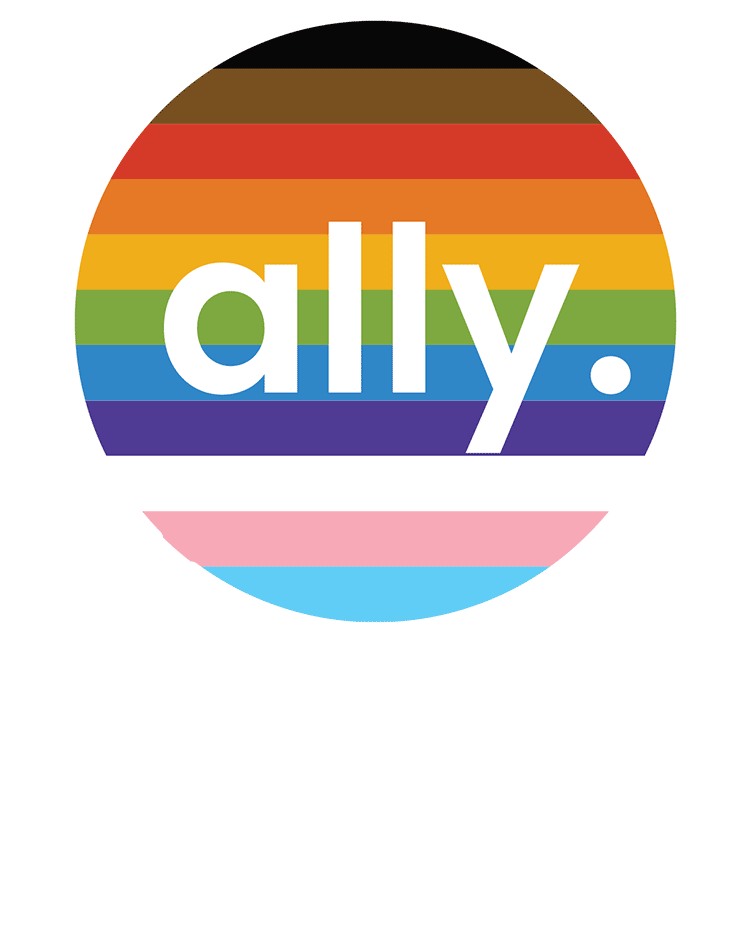 Phone
Home City

Miami

State or Province
Birthdate

08/22/1983

Chapter
Gender
Sexual Orientation
Pronouns

He/Him/His

Languages

English, Spanish

Professional Achievement

– 2017 Keller Williams South Florida Region Spirit/Culture Keeper Award Recipient
– 2018 Keller Williams Miami Beach Culture Keeper Award Recipient
– 2018-2019 Market Center Productivity Coach
– 2018, 2020 ALC Member
– 2020 KW South Florida Regional Social Equality Task Force
– 2018 YPN Community Outreach Award
– Feb 2020 Miami Association of Realtors "YPN of the Year"

Community Involvement

– NAHREP National Association of Hispanic Real Estate Professionals
– 2019 Florida NAR Director 12/1/18 – Present
– 2019 Board of Directors (Member: At-Large) 4/26/19 – Present
– 2020, 2021 Attainable/Workforce Housing Member
– 2020 Legislative Think Tank Member
– 2020 Major Investors Recognition Subcommittee Member
– 2020, 2021 YPN Advisory Committee Member
– 2017, 2018, 2019, 2020, 2021 Young Professionals Network (YPN) Leadership Board
– 2019 YPN President-Elect
– 2020 YPN President
– 2021 YPN Past-President
– 2019, 2020, 2021 Miami Corporate Board of Directors

Bio

Peter Ortega is a dynamic, customer-focused Broker Associate – highly regarded for record-breaking
performance in the fast-paced and competitive real estate industry. Peter is known for building and
maintaining relationships with decision-makers while ensuring client retention and loyalty.

Peter is a results-oriented professional with extensive experience in residential real estate including
training, teaching and managing new and seasoned associates.

Peter has been promoted to positions of increasing authority and responsibility due to strong leadership
skills, team mentoring/coaching abilities and overall performance exceeding both personal and
corporate goals.

Peter holds real estate leadership positions at the local, state and national level where he advocates for
homeownership and REALTOR rights. In his personal time, Peter is equally invested in his philanthropic
work.
Broker Associate & Team Leader at Lucido Global

at

Keller Williams Realty

Professional Type
Real Estate Agent - Residential
Phone
(562) 209-4014
Address
1680 Meridian Ave Suite 200 Miami Beach, FL. 33139
Website
www.PeterOrtega.com
About

https://linktr.ee/peterortegarealtor

Keller Williams Realty, Inc. is the world's largest real estate franchise by agent count and largest in the U.S. by units sold and sales volume, with over 1,000 offices and 180,000 associates across the the Americas, Europe, Africa and Asia. The company has grown exponentially since the opening of the first Keller Williams Realty office in 1983, and continues to cultivate an agent-centric, education-based, technology-driven culture that rewards associates as stakeholders.

In 2015, Keller Williams began its evolution into a technology company, now building the real estate platform that agents'​ buyers and sellers prefer. Since 1983, the company has cultivated an agent-centric, technology-driven and education-based culture that rewards agents as stakeholders.

In 2017, Training Magazine once again named Keller Williams the No. 1 training organization across all industries in the world. Often described by co-founder and chairman, Gary Keller, as "a training and coaching company that just happens to be in the business of real estate," Keller Williams Realty is uniquely devoted to providing market-leading training while supporting associates with tools to capitalize on the ever-changing real estate environment.

Keller Williams Realty, Inc. is powered by a mission to help real estate agents build careers worth having, businesses worth owning, lives worth living, experiences worth giving, and legacies worth leaving. A unique profit-sharing system that encourages all associates to become stakeholders in the profitability of individual market centers is serving to fuel the company's growth trajectory.

Designations

ABR, AHWD, C2EX, PSA, SFR, 2020 YPN President, RPAC Major Investor, KW 4 time BOLD Graduate & Capper