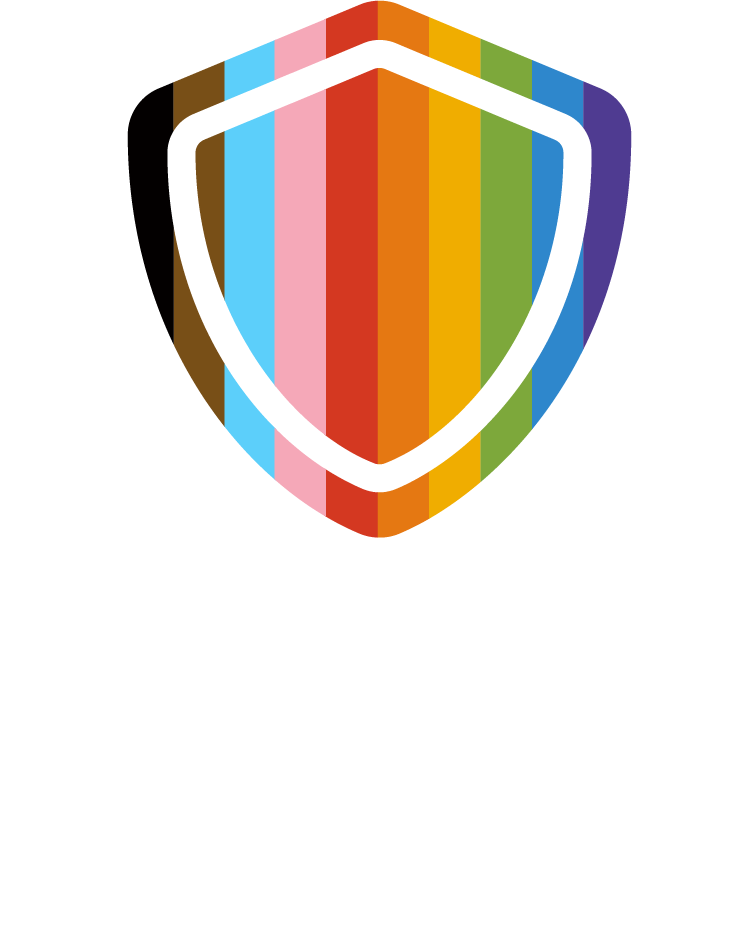 Phone
Home City

Columbia

State or Province
Birthdate

07/23/1979

Chapter
Gender
Sexual Orientation
Pronouns

He/Him/His

Languages

English

Professional Achievement

* President of the Central Maryland Chapter.

* Top 20% Agent Award 2021 & 2022.

* BOLD Certified.

* HomeSnap Most Viewed Agent Award Winner 2022.

* HomeSnap Excellence in Client Service Award Winner 2021.

* HomeSnap Excellence in Client Service Award Winner 2020.

* Military Relocation Specialist.

* Member of the Greater Capital Area & Coastal Association of REALTORS.

Community Involvement

* President of the Central Maryland Chapter.

* Chairman & member of the Resident Architecture Committee for The Village of Long Reach in Columbia, MD.

Bio

Nico Makuch was born in Montgomery county Maryland and currently resides in Columbia, Maryland with his husband who is an Air Force Veteran, two children, three grandchildren, our Dog (Jax – a Parti-colored Yorkie), and Cat (Gemma – a Diluted Calico). Nico has lived in the DC Metro area his entire life including living in Frederick, MD, Reston/Herndon, VA and in Dupont Circle as well as Cathedral Heights in DC with the exception of moving out of the area to Prescott, AZ in 2005. Nico returned to Maryland in 2007 and has enjoyed being back home ever since.

Nico Makuch has been serving buyers, sellers, landlords and tenants with their real estate transactions since 2006 in Maryland, the DC Metro, and in the Phoenix metro area in Arizona. Nico is a REALTOR and a member of the Greater Capital Area Association of REALTORS (GCAAR) and has offices in both Columbia & Frederick, MD. He also supports PCS Pay it Forward as the Ambassador for service members stationed at Fort Detrick in Frederick, MD. His professional experience includes residential home sales, helping first time buyers, helping veteran's with VA Loans/home purchases, new home sales, mortgage/bank management, leasing, and extensive customer experience management for over 15 years. Nico has also served the public in radiology departments of diagnostic X-ray, CT, and MRI

Nico got into real estate because he is passionate about real estate and by taking care of his clients by providing world class customer service. Nico loves sharing with everyone what is so great about living in the DC Metro area and Maryland because his roots are here. He also enjoys giving back to the communities he serves by volunteering at local hospitals, supporting the Movember Foundation, Humane Society, St. Ann's Center for Children, Youth & Families and many other charities.

Nico serves all of Maryland with expertise in Columbia, Ellicott City, Howard County, Montgomery County, Frederick County, Anne Arundel County and other areas in Maryland including the beaches. Nico also has agents in his group for any of your needs in Virginia or DC. Nico looks forward to assisting you today in any way with your real estate needs.
President Central Maryland Chapter & Realtor

at

Nico Makuch & Partners of Keller Williams Realty Centre

Affiliation
Keller Williams
Professional Type
Real Estate Agent - Residential
Phone
443.305.9045
Address
6250 Old Dobbin Lane Suite 140 Columbia, Maryland 21045
Website
www.NicoDMVHomes.com
About

Nico Makuch was born in Montgomery county Maryland and currently resides in Columbia, Maryland with his husband who is an Air Force Veteran, two children, three grandchildren, our Dog (Jax - a Parti-colored Yorkie), and Cat (Gemma - a Diluted Calico). Nico has lived in the DC Metro area his entire life including living in Frederick, MD, Reston/Herndon, VA and in Dupont Circle as well as Cathedral Heights in DC with the exception of moving out of the area to Prescott, AZ in 2005. Nico returned to Maryland in 2007 and has enjoyed being back home ever since.

Nico Makuch has been serving buyers, sellers, landlords and tenants with their real estate transactions since 2006 in Maryland, the DC Metro, and in the Phoenix metro area in Arizona. Nico is a REALTOR and a member of the Greater Capital Area Association of REALTORS (GCAAR) and has offices in both Columbia & Frederick, MD. He also supports PCS Pay it Forward as the Ambassador for service members stationed at Fort Detrick in Frederick, MD. His professional experience includes residential home sales, helping first time buyers, helping veteran's with VA Loans/home purchases, new home sales, mortgage/bank management, leasing, and extensive customer experience management for over 15 years. Nico has also served the public in radiology departments of diagnostic X-ray, CT, and MRI

Nico got into real estate because he is passionate about real estate and by taking care of his clients by providing world class customer service. Nico loves sharing with everyone what is so great about living in the DC Metro area and Maryland because his roots are here. He also enjoys giving back to the communities he serves by volunteering at local hospitals, supporting the Movember Foundation, Humane Society, St. Ann's Center for Children, Youth & Families and many other charities.

Nico serves all of Maryland with expertise in Columbia, Ellicott City, Howard County, Montgomery County, Frederick County, Anne Arundel County and other areas in Maryland including the beaches. Nico also has agents in his group for any of your needs in Virginia or DC. Nico looks forward to assisting you today in any way with your real estate needs.

Designations

REALTOR, Military Relocation Specialist, BOLD, At Home with Diversity, Alliance Certified Ally