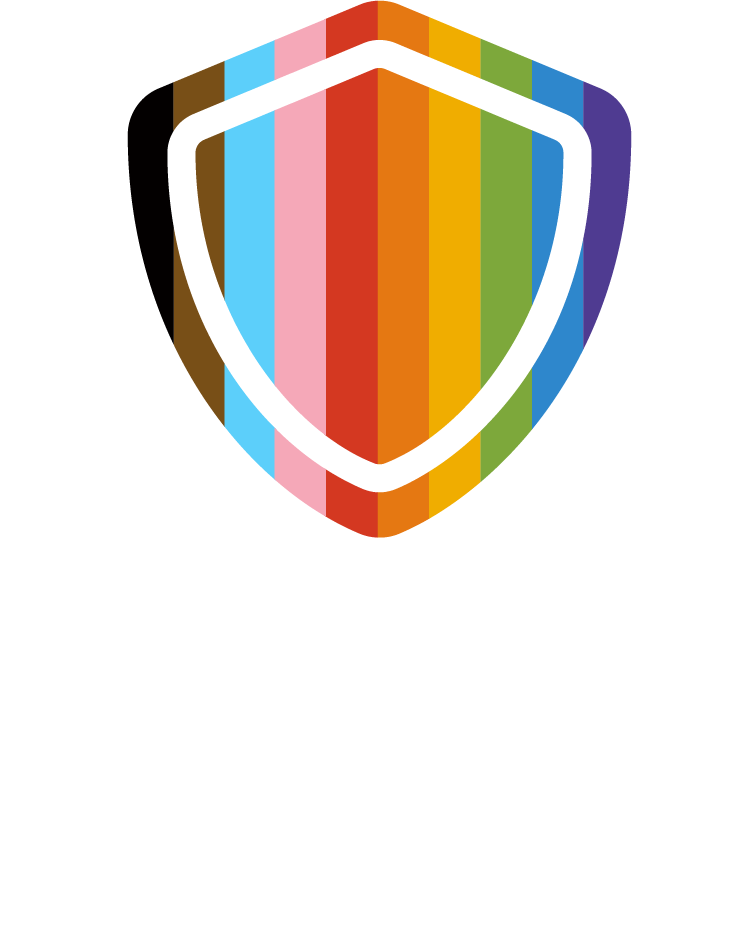 Phone
Home City

Boston

State or Province
Birthdate

12/10/1969

Chapter
Gender
Sexual Orientation
Pronouns

He/Him/His

Languages Spoken

English

Professional Achievement

Licensed in Massachusetts and New Hampshire.

Community Involvement

-Andover MA KW Cares Committee Member
-Attend Emmanuel Episcopal Church in Wakefield – Serve actively on Vestry, Mission Commission, Creation Care Committee, and Chair our Rental Real Estate Committee
-Mission Chair for the Santa Rosalia DiPalermo Society of Boston

Bio

The number one thing I repeatedly hear from my clients is, " We feel like we can just be ourselves with you." Perhaps thats a result of my southern-ish upbringing. Licensed and actively working in both MA and NH, I'm originally, from Baltimore MD and moved to northeastern Mass in 2010 to be closer to my now husband, Guy. We've lived in a few different towns north of Boston from, Malden, to Melrose, to Tewksbury – who knows where we will find ourselves next.

Having spent over 20 years as a retirement plan consultant, helping employers and employees navigate the path to securing a meaningful retirement in the future, I began wondering where else my professional skills and care for the future of individuals and families could best be of use. I know from my own life, the lives of family members, friends and retirees I've worked with – the home is usually everyone's greatest and most cherished financial and personal asset. It is what provides the most comfort and security no matter our age or other circumstance. It is the biggest goal most of us work towards obtaining once we leave our parents' home and it is the last thing my grandmother and other family members ever wanted to leave. With encouragement from family and friends, along with the suggestion of several of my colleagues, I began pursuing a career in real estate.

My outgoing personality and ability to make complex transactions seem simple helps clients, whether a seller or a buyer, be more at ease. In addition to really enjoying the process of meeting and collaborating with individuals and families to achieve their objectives, I derive great pleasure in providing clarity and consultation to my clients. My decades of experience in the financial services industry provides my clients with the benefits of my project management and contract negotiation expertise, as well as, my ability to think outside the box and be creative in marketing and securing client objectives in varying local real estate conditions and cycles.

Finally, I am a connector at heart. I have a reliable network of regional service providers in the industry, such as lenders, attorneys, home stagers, photographers, inspectors and specialists in all types of home improvement, maintenance and repair to assist with all aspects of the home buying and selling experience. These valuable resources allow you, as my client, access to skilled professionals who are committed to delivering a top-notch service experience and dedicated to the same principles as I am.

When I am not busy working for my clients or investing time hopefully acquiring new ones, I enjoy spending time with my husband and his family. I enjoy a good meal with friends at one of our wonderful area restaurants or drinks and lots of laughter. I am a member of Emmanuel Episcopal Church in Wakefield, Mass and spent a couple years as co-chair of our Mission Commission. I am also a member of the Santa Rosalia DiPalermo Society of Boston where I chair our mission committee and an active member of the Keller Williams Cares committee.
Owner/Lead Agent

at

GEM Properties Group at Keller Williams Realty Success

Professional Type
Real Estate Agent - Residential
Phone
978-494-6619
Address
138 River Rd, Ste 107, Andover, MA 10810
Website
www.gempropertiesgroup.com
About

We understand that buying or selling a home is more than just a transaction: it's a life-changing experience. That's why our team of highly-seasoned real estate professionals is dedicated to providing exceptional, personalized service for all of our clients. We take great pride in the relationships we build and always work relentlessly on our client's behalf to help them achieve their real estate goals.

We want our clients to be educated and empowered to make well-informed real estate decisions that accomplish their goals and objectives, and leaves them feeling good about how they got there.

Treating our clients like family is a guiding principle of GEM Properties Group.

Honest communication, intentional listening, clear expectation setting and timely delivering on commitments are vital keys to any successful relationship. It is no different, in the relationship between agent and client; or, at least it shouldn't be! And it's our commitment to you!