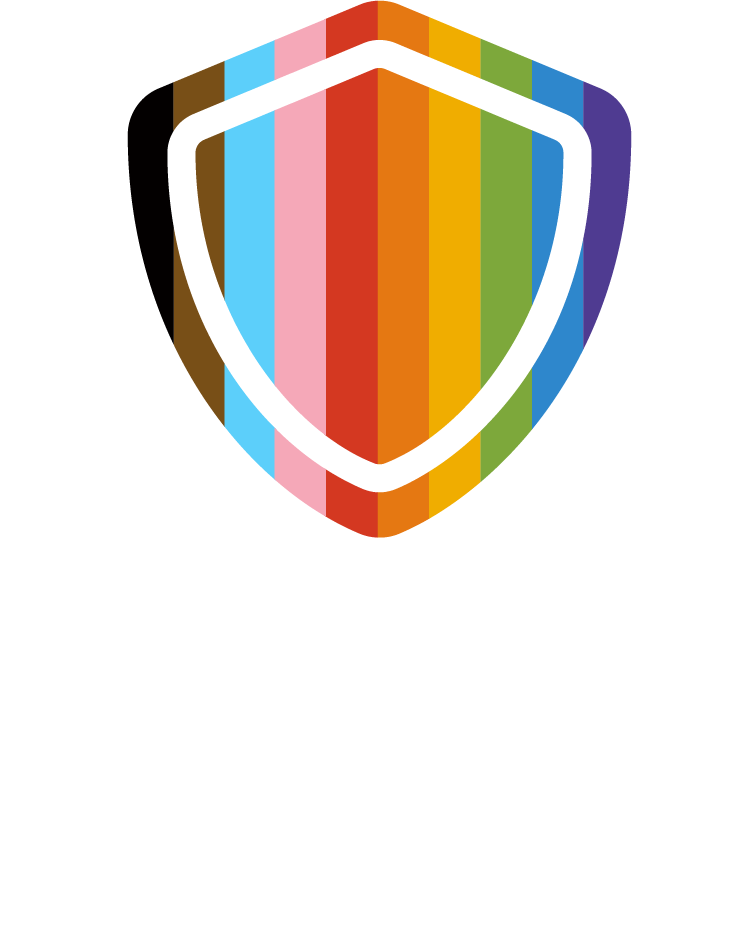 Phone
Home City

Long Beach

State or Province
Chapter
Gender
Sexual Orientation
Pronouns

He/Him/His

Languages

English

Professional Achievement

Since the beginning of my career since Sept. 18th, 2001, I have closed thousands of loan transactions.
Graduate of Dale Carnegie Sales Course
UCLA – Undergraduate Degree – Psychology 1991

Community Involvement

Long Beach Gay and Lesbian Chamber of Commerce – Secretary – 2018 through 2020.
Long Beach Gay and Lesbian Chamber of Commerce – Advisor – 2021
US Bank Spectrum Virtual – LGBTQ – Secretary – 2018 through 2020
LGBTQ Real Estate Alliance Long Beach, CA – Secretary – 2021
The Center Long Beach – Volunteer for annual Black and White Gala – Planning Committee – 2019 and 2020.

Bio

I love working for US Bank who has a breadth of products which include residential Lot Loans, Construction Loans, FHA, VA, High Balance, Jumbo, Conforming, Non-Conforming, Agency Fannie Mae and Freddie Mac, Portfolio, HELOC, Refinance, Cash Out, Rate and Term and First Time Homebuyers. I have worked with a large variety of borrowers over the years which includes first time home buyer assistance all the way up to high net-worth borrowers since September of 2001. Customer service is paramount to me and I do my best to deliver at every opportunity. I look forward to working with new people and continue to work with people I have worked with in the past. I love to help so please reach out to me and feel free to use me as your residential mortgage resource.
Associate Vice President - Community Lending Division

at

City National Bank

Affiliation
Other
Professional Type
Lender - Residential
Phone
310.699.4924
Address
350 S. Grand Ave., 5th Floor, Los Angeles, CA 90071
Website
https://www.linkedin.com/in/martin-scott-9a52a859
About

I feel very honored to be hired as a Community Lending Mortgage Banker to help roll out the Ladder Up mortgage program. It is a unique residential mortgage program that targets first time homebuyers with low to moderate income, but will also allow for refinance. The Ladder Up program also does not have any mortgage insurance, and we may also be able to offer a grant up to 3% of the loan amount with a cap of $15,000. I do also have the capacity to offer the full breadth of City National Bank mortgage programs including interest only, HELOCs for conforming, high balance and non conforming loan limits. I have worked with a large variance of borrowers over the past 20+ years which includes first time home buyer assistance all the way up to high networth borrowers. Customer service is paramount to me and I do my best to deliver at every opportunity. If you have any questions, please do not hesitate to reach out to me…I am here to help!!

Designations

I am licensed to do loans in all 50 states