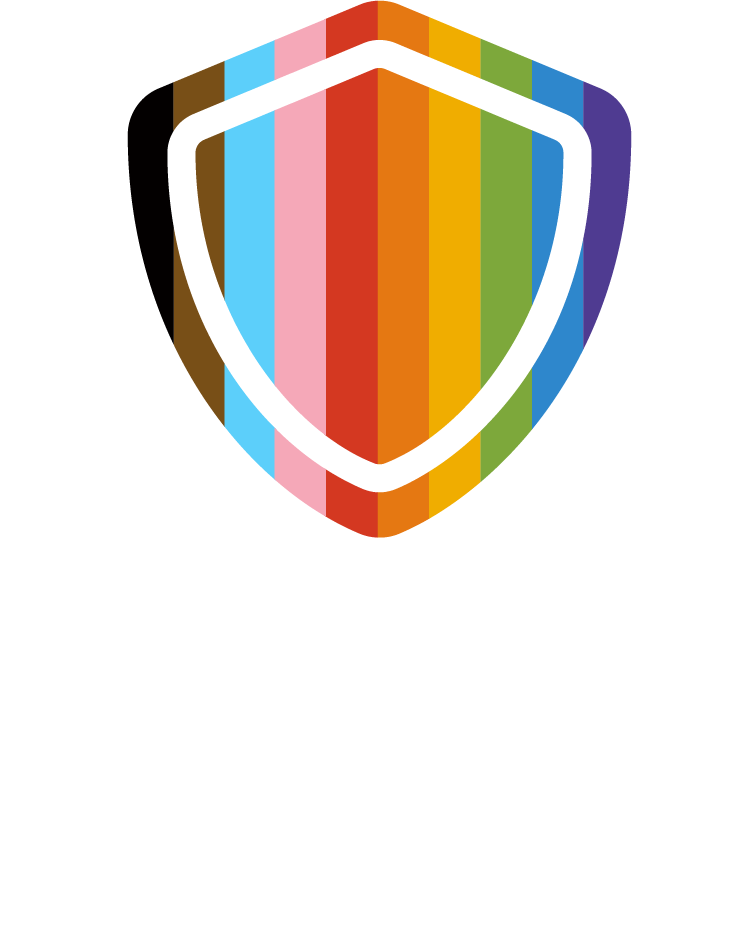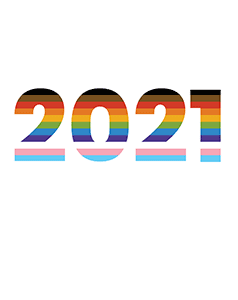 Phone
Home City

Haddon Township

State or Province
Birthdate

04/17/1983

Gender
Sexual Orientation
Pronouns

He/Him/His

Languages

English

Bio

Jeremiah Kobelka is founder and President of JFKLiving, offering exceptional real estate expertise to the South Jersey market. Growing up in rural Montana (on a hog farm, no less), Jeremiah learned very quickly the importance of community and compassion, and brings these values into his everyday life and work.

With a focus on innovation and exceptional customer service, Jeremiah's biggest passion is helping his clients. Whether that is guiding first timers into their starter home, or preparing sellers for the next chapter in their life, he brings that Montana heart into everything he does.

With a background as a sommelier (and, of course, a wine connoisseur), Jeremiah brings from his previous life an incredible attention to detail and professionalism (and the best wine recommendations) that is unmatched in the area.

When Jeremiah isn't making his clients' homeownership dreams come true, he can be found relaxing by the Kobelka family pool and drinking a nice glass of wine. (Did we mention wine?!)

"He met and far exceeded my needs and expectations. Bottom line – this is the agent who goes that extra mile to get the best results for his clients."
Owner of The JFKLiving

at

The JFKLiving Team powered by Real Broker, LLC

Professional Type
Real Estate Agent - Residential
Phone
609-760-8624
Address
45 Haddon Ave, Westmont NJ 08108
Website
www.jfkliving.com
About

A real estate team that lives and breathes South Jersey. Meet Jeremiah, Pip, Melisa, Justin, and Vanessa (the real real estate geeks). Combining Montana grit, British charm and Jersey passion, their diversity is what makes up that special JFKLiving service.

Buying or selling a house is a huge event; it's probably the biggest financial milestone most of us will ever encounter. JFKLiving is here to make that process as effortless as possible. They redefine the phrase "work smarter, not harder" with tailored selling strategies and smart technology at the forefront of everything they do.

JFKLiving was formed in 2017. Growing into a quick-moving market, founder Jeremiah Kobelka recognised that the modern day real estate consumer relies on technology now more than ever. JFKLiving invested in a superb digital strategy and subsequently was recognised as Zillow's Top 1% Agents in the US.

With its roots as a family-run business, JFKLiving champions community values. This leading South Jersey Realtor® team advocates for local businesses, community events and the souls behind them, and uses all of their combined local know-how to make every move a personalized experience. The team upholds the highest ethics, demanding equal opportunity and fighting for Fair Housing every step of the way.

JFKLiving. Holding real estate to a higher standard.