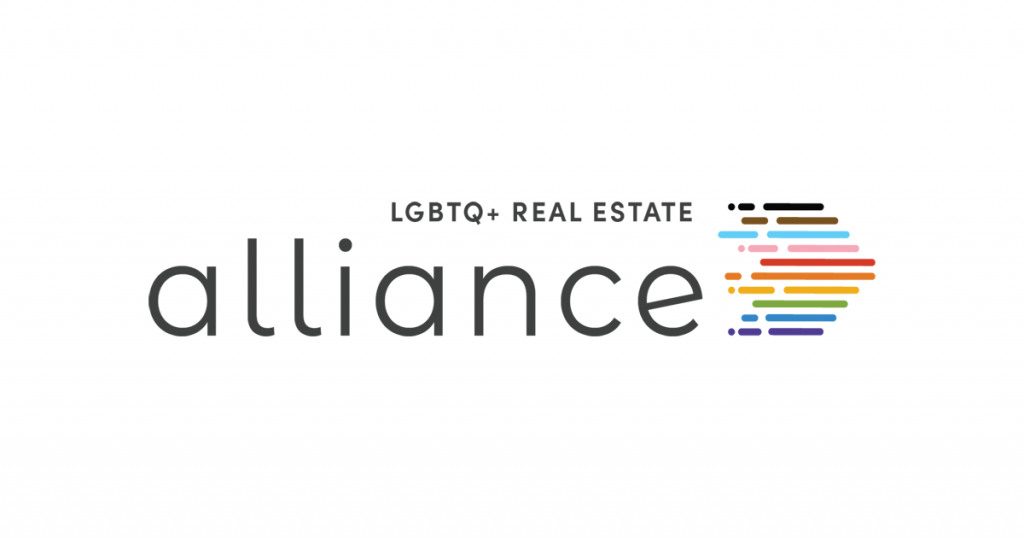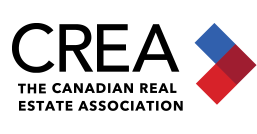 Ottawa, ON, June 22, 2021
The Canadian Real Estate Association (CREA) announced today a new partnership with the LGBTQ+ Real Estate Alliance. The Alliance was founded in June 2020 and currently has more than 1,200 members across Canada and the U.S.
CREA's new partnership with The Alliance aligns with the association's recently-announced commitment to fostering a diverse, equitable, inclusive and anti-racist environment for their employees, volunteers and members. The collaboration will allow the partners to raise awareness of the challenges LGBTQ2+ home buyers face in their homeownership journey and promote an understanding of the cultural nuances involved in working with the diverse LGBTQ2+ community.
"We here at CREA are pleased to kick off Pride Month by announcing our partnership with the LGBTQ+ Real Estate Alliance," said Cliff Stevenson, Chair of CREA. "We are excited to come together as champions of LGBTQ2+ homeownership and provide learning, networking and referral opportunities to our REALTOR® members across Canada."
The Alliance advocates on behalf of the LGBTQ+ community on a variety of home-related topics. A U.S.-based non-profit, it also provides its membership with a variety of learning and business opportunities. It began accepting members in October 2020 and has more than 50 chapters across the U.S., Canada and Puerto Rico.
"We are pleased to partner with CREA and expand our reach in Canada," said John Thorpe, President of the LGBTQ+ Real Estate Alliance. "We look forward to collaborating with CREA and their members, raising awareness of LGBTQ+ housing issues and fighting to eliminate discrimination as a barrier to homeownership across North America."
CREA recently published a white paper featuring research that shows how homeownership contributes both financial and non-financial benefits to homeowners and the broader society.
– 30 –
About the Canadian Real Estate Association
The Canadian Real Estate Association (CREA) is one of Canada's largest single-industry associations. CREA works on behalf of more than 135,000 REALTORS® who contribute to the economic and social well-being of communities across Canada. Together they advocate for property owners, buyers and sellers.
About the LGBTQ+ Alliance:
The LGBTQ+ Real Estate Alliance is a 501(c)6 non-profit dedicated to empowering the LGBTQ+ community on the path to homeownership as we also advocate on behalf of the community on housing issues.
For more information, please contact:
Pierre Leduc, Media Relations
The Canadian Real Estate Association
Tel.: 613-237-7111 or 613-884-1460
E-mail: [email protected]
For more information, please contact:
David Siroty Media Relations
The LGBTQ+ Real Estate Alliance
Tel.: 908-337-5865
E-mail: [email protected]